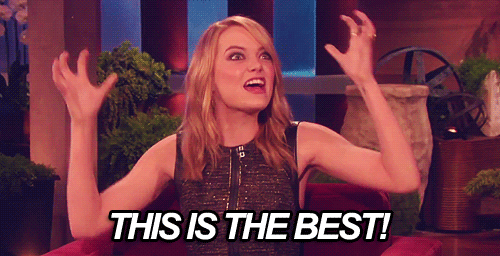 May
14
2017
10 Emotions Everyone – But Particularly Mothers – Can Relate to When Walking Into a Clean Home
Nothing beats the feeling of walking into a clean home. For mums it's like:
A typical mum's day consists of lunch making, school bag packing, clothes ironing, school runs, day care runs, grocery shopping, errand running, more day care runs, more school runs, sport runs, art class runs, visiting friend runs – you name it, mums do it. Come the end of the day a mum would be forgiven for falling in a heap. On the occasions when chaos is swapped for cleanliness, they can do just that.
For a mum expecting the worst, walking into a clean home is like: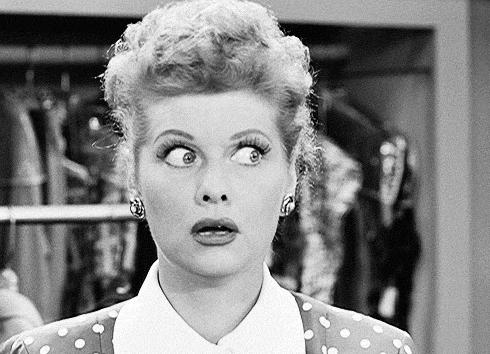 Is anyone else seeing this? Who, or what, happened here? Have I entered another dimension? Am I in the right home? A clean home is an amazing feeling but it can sometimes take a minute to process.
For a mum feeling the pressures of life, walking into a clean home is like: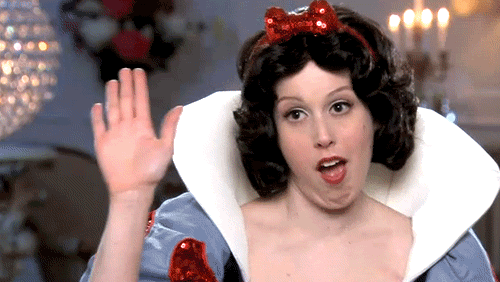 The expectations placed on mums these days is often overwhelming and most mums will admit to common thoughts of failure. Every mum seems to be doing such a great job and comparisons often lead to self doubt. When everything appears to go right and the home is clean, kids are fed and bed time is imminent, it's like high fiving the world.
For mums that are starting to forget that once upon a time life was easy, walking into a clean home results in
That wild and crazy girl that loves a glass of bubbly is still in there, and a clean home gives you permission to let her out. Woohoo! Bring out the bubbly! Mumma's slipping on some heels, bringing out the bling and painting the town red.
For a mum who's just come home from parent teacher interviews, to find a clean home is like:
I AM AWESOME! The kids might be failing at maths, I might have accidently packed nuts in their lunchboxes, and the hubby may have forgotten to pick up dinner but the house is clean and I AM AWESOME! A clean home makes even the worst days significantly more bearable.
For a mum who thought her long to do list was unachievable, walking into a clean home is like: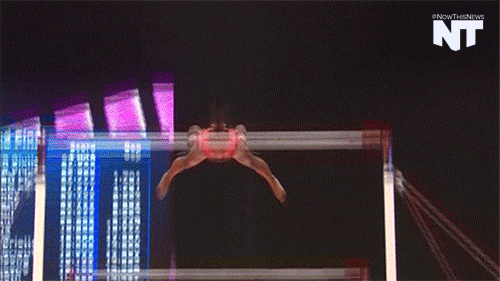 The day contained twists and turns, swings and flips but you managed to stick the landing! No one should pretend that motherhood is easy, but they should see that it's possible to face hurdles head on and still land on two feet in spectacular style. Own those gymnastic bars!
For a mum that's used to coming home to mess, walking into a clean house is like:
OMG! A family that helps a mother out by surprising her with a home that sparkles is a happy family indeed! Why should it always be Mum that cleans? Surprise her and you too could see this face.
For the mum who couldn't remember what her floor looked like, coming home to a clean house is like:
Pure joy but super emotional. Part of you is so elated to remember that you have beautiful parquet flooring but the other part of you knows it will be gone again in an instant. You want to take every moment of the cleanliness in and as you sob with happiness you are making a mental picture.
For a mum welcoming her friends into a clean home it's like:
Yep, I got this. I am supermum. Dirt, grime, you name it, I get rid of it. No biggie. It's just what I do. My best friend is my mop and I'm proud of it.
For a mum welcoming her kids into a clean home it's like:
Don't even think about leaving those clothes on the floor. See that wet towel? It goes on the rail. If you ever want to see the light of day again you will put that plate in the dishwasher.
For a mum finding eco-friendly, affordable and effective cleaning products that make a clean home a reality it's like:
Winning the lottery.
Bio-home's entire household cleaning range is made up of 100% biodegradable, natural and plant derived ingredients. Each product is strong enough to ensure cleanliness, but gentle enough to ensure a safe environment. Be sure to check out the range today.