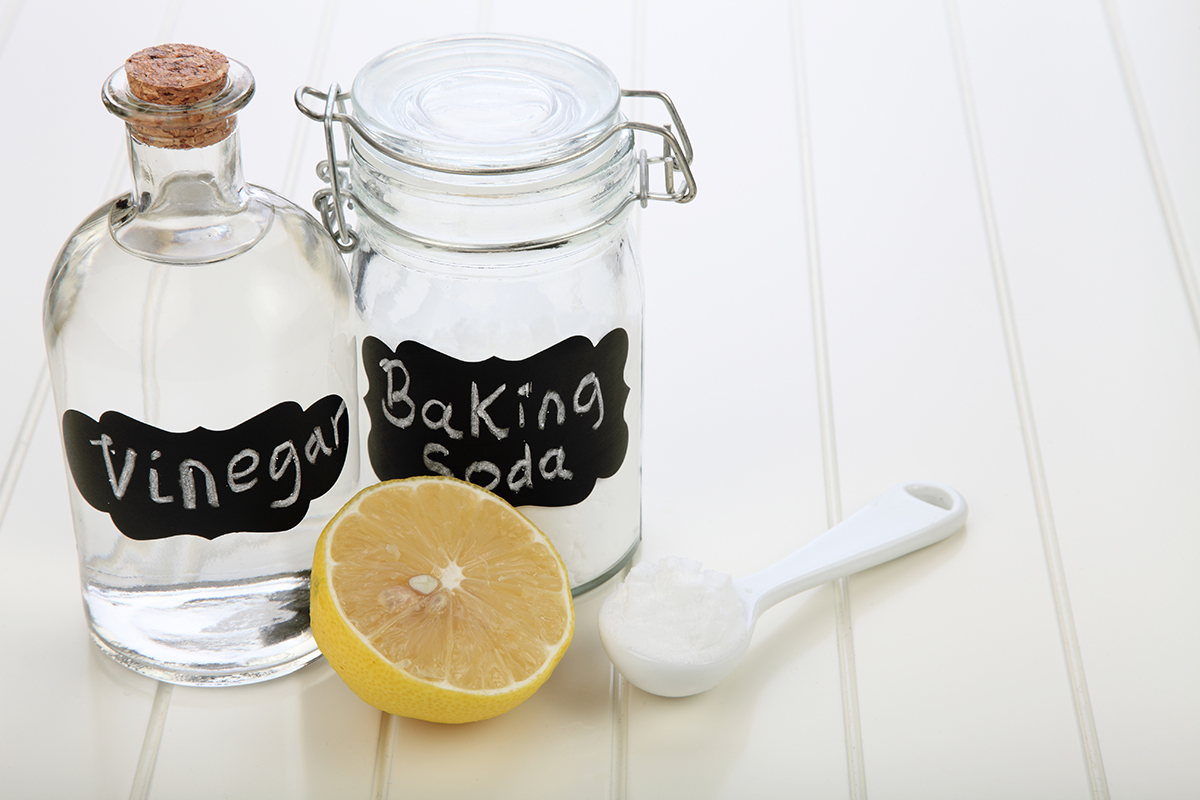 Jul
20
2016
5 clever ways to use vinegar for cleaning
Vinegar not only adds flavour to your food, it also helps to make household chores easier and safer. It is effective, cheap and non-toxic, making it a valuable item to have in your household. Check out these 5 clever ways you can put vinegar into use.
Clean windows
Window cleaning agents can be expensive, and often contain toxic or potentially toxic chemicals. Hence, vinegar is a great alternative; just mix 2 tablespoons of white vinegar with 6.5 pints of water and pour it into a spray bottle. Spritz the solution on your windows and scrub them with newspaper. Your windows will be clean in no time!
Freshen up laundry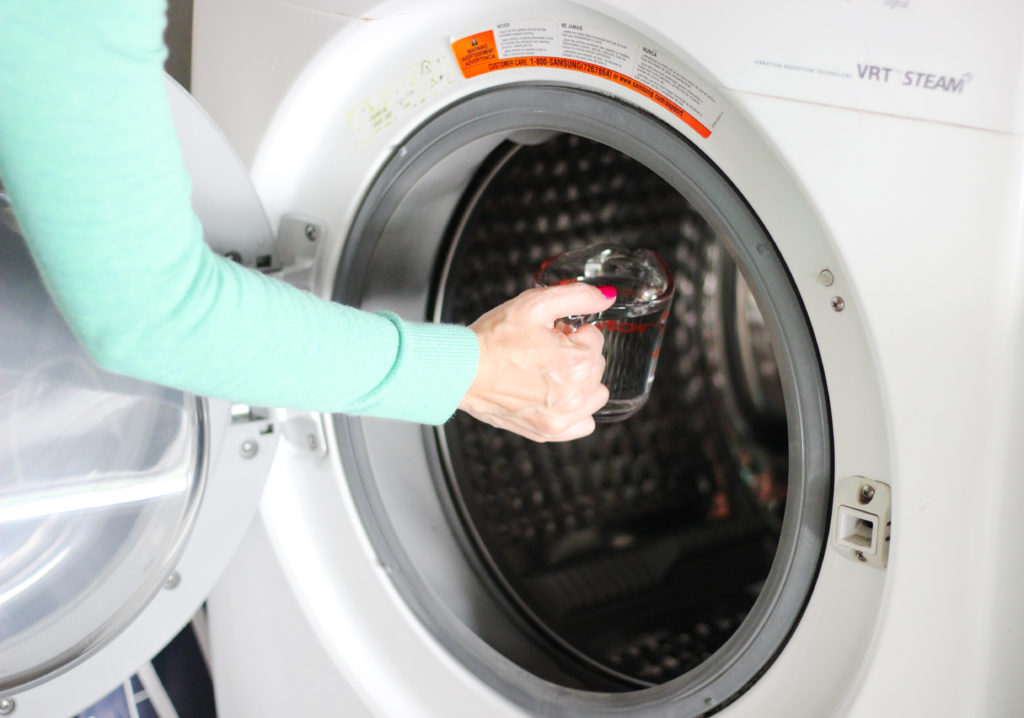 Pour a capful of white vinegar into your washing machine just before you begin washing a load of laundry. Vinegar helps to make your colours bolder and your whites whiter.
To get a sharper crease in your trousers, dip them in a 1:1 ratio of water and vinegar after washing. Wring out your trousers and press the creases.
Vinegar can also help to remove grass stains. Dip a clean cloth in a mixture of 80ml of white vinegar with 160ml of water and blot the stain. Repeat this process until you've removed as much of the stain as possible, before washing it as usual.
For more conventional laundry products, check out Bio-home's natural and delicate laundry detergent here. Additionally, for some handy laundry tips visit our Complete Guide here.
Clean carpets
Tackle carpet stains like wine with a mixture of vinegar and warm water. Rinse out your carpet thoroughly.
Wash fruits and vegetables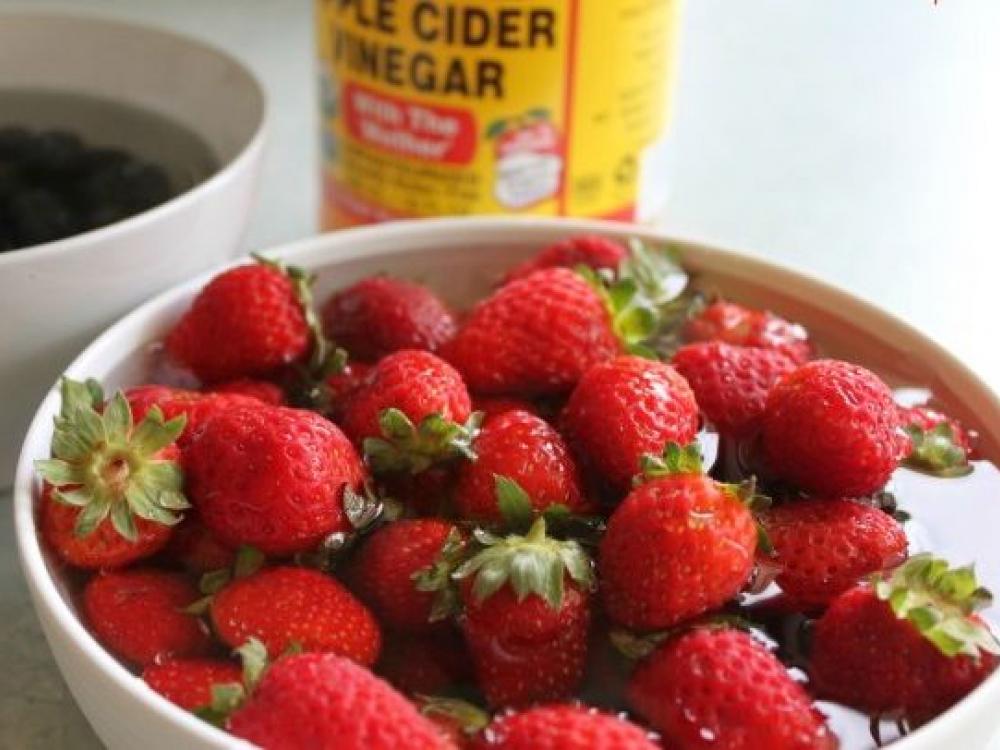 Wash your fruits and vegetables in vinegar to get rid of bacteria and pesticide residues. Rinse them in a solution of water and white vinegar in a 3:1 ratio, before washing them with water.
Dissolve stubborn glue
Vinegar can act as a solvent to dissolve numerous common adhesives. Soak your bottles and jars in warm water mixed with vinegar to get rid of sticky label residues.