May
24
2016
6 ways laughing can improve your health
"Laughter is the best medicine". Sounds familiar? It might just prove to be true. While it doesn't have quite the same healing properties as medicine, laughter does bring about health benefits in its own way. The feeling of joy right after a genuine, belly deep laugh might arguably be one of the best in the world. You don't need a loud guffaw; even a tiny giggle can change the atmosphere around from chilly to warm.
Lowering blood pressure.
Source
This happens through a series of events. Laughing makes you feel good and relieves tension and stress by decreasing stress hormones and increasing immune cells. Laughter also releases endorphins, chemicals in your body that make you feel good. All these good effects serve to lower your blood pressure, and any decrease is good to protect you against cardiovascular diseases.
Ab workout!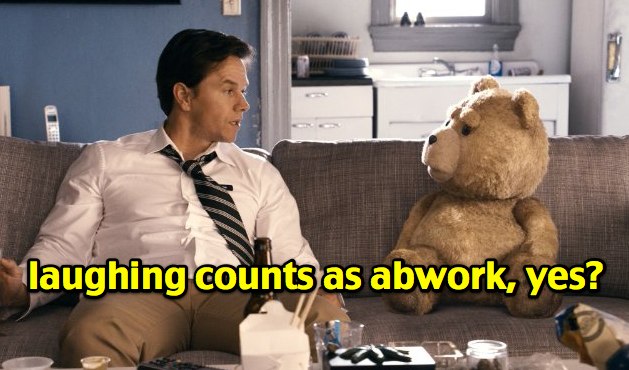 Laughing causes your stomach muscles to contract and expand rapidly, similar to ab exercise. While that goes on, muscles not used for laughing get a chance to relax, giving them a rest. Adding this to any workout routine is free and easy.
Emotional health.
The good feeling after laughing remains even after you stop laughing, and this keeps you feeling positive about life even through tough obstacles. It drives away unhappiness – you forget about your anxiety and anger when laughing.
Shifts your perspective.
Humour helps you view antagonising situations less seriously. Using humour to perceive something allows you to view it from a psychological distance, making it seem less threatening and helps you avoid feeling overwhelmed
Increased social benefits.
Laughing as a group is more potent than laughing alone. It creates a sense of camaraderie and intensifies feelings of community and connection. Laughing with others create a positive emotional bond which then translates to more favourable outlooks of each other. This bond acts as a barrier against stress, dissent and conflict.
Improved overall well-being.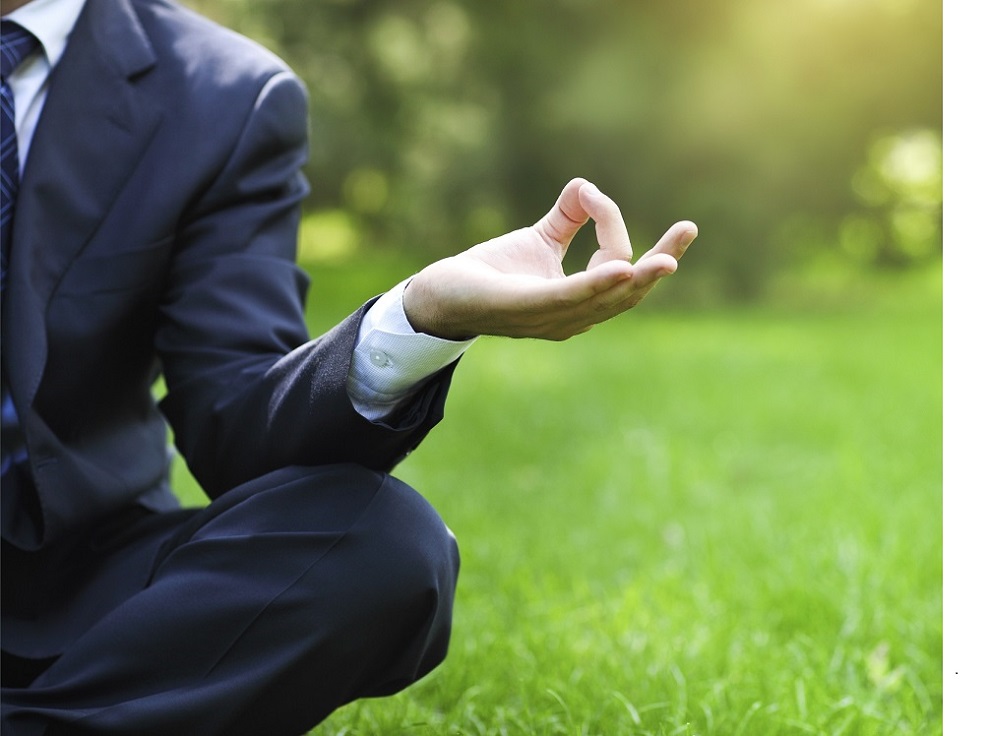 Through the many positive attributes of laughter, you will start having a more positive outlook on life. Doctors have found that such an outlook results in a better ability in fighting off diseases compared to those who are more negative. Smile, laugh, live.
You don't need any more reasons to start laughing! Go out, crack some jokes and share the love