Jul
14
2016
10 benefits of eating avocado
Have you ever tried an avocado? It is a popular superfood that is trending for those looking for a healthier diet. It is creamy, delicious and extremely flexible in usage. You can eat it with sandwiches, salads or even as a shake. The possibilities are endless! That said, here are the ten healthy benefits of eating avocado.
Get smart.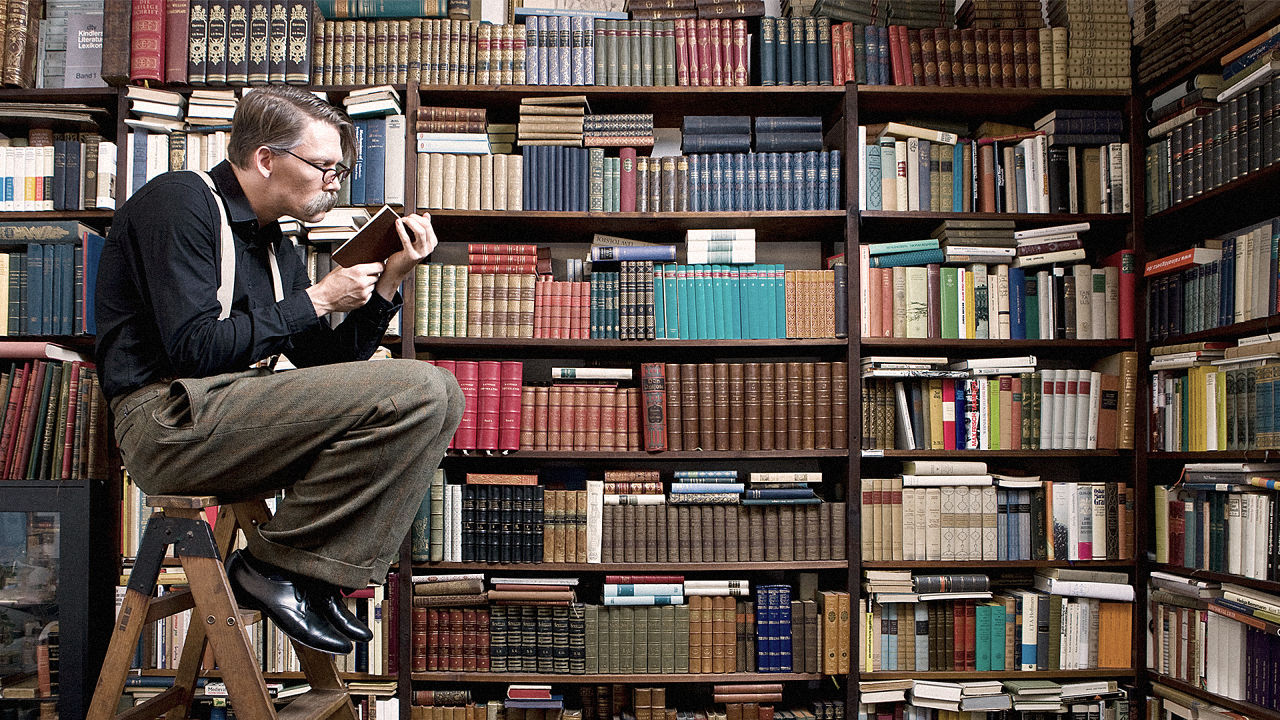 Avocados contain omega-3 fatty acids and vitamin E, both of which keeps our brain healthy and alert. Eating avocados can improve the blood supply to your pre-frontal cortex. This part of the brain is responsible for making decisions, planning and critical thinking.
Reducing cholesterol.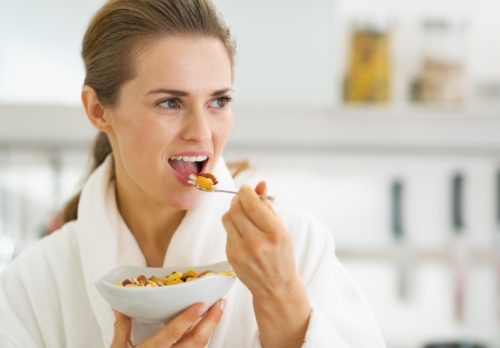 You might have heard that avocado is a fatty food, but these are all healthy fats. Just one cup makes up 32% of our recommended fat serving. Avocados are known as healthy fats because they contain monounsaturated fat, which tackles bad cholesterol and raises the levels of good cholesterol. In turn, this reduces your risk of a stroke and heart disease.
Absorb nutrients.
Eating avocado can help to absorb other nutrients that are fat soluble, meaning they require fat to be absorbed. Adding avocado to your salad is one excellent way of extracting the vitamins A, K, D and E from your veggie meal.
Relieve arthritis symptoms.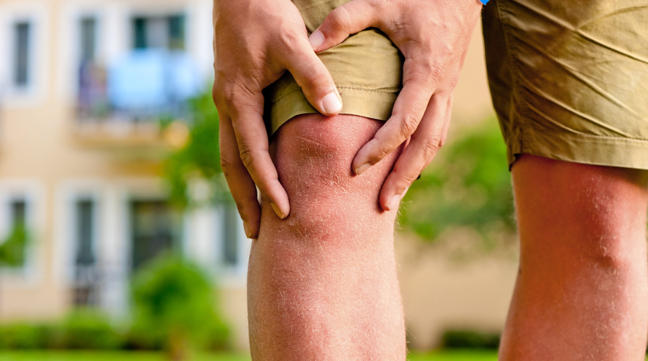 Polyhydroxylated Fatty Alcohols (PFAs) is an anti-inflammatory agent found in avocados. It helps to reduce the inflammation that can later result in arthritis. They also contain antioxidants like vitamin C and E to help fight inflammation.
Taking care of your eyes.
Avocado contain two important carotenoids lutein and zeaxanthin that are vital to the health of our eyes. It helps protect your eyes from harmful light waves and also decreases your risk of eye disease.
Fibre filled.
7% of an avocado is made up of fibre, and one of them makes up 27% of your total fibre intake for a day. Fibre is important for weight loss and maintaining metabolism. It can also help to reduce blood sugar spikes.
Weight loss.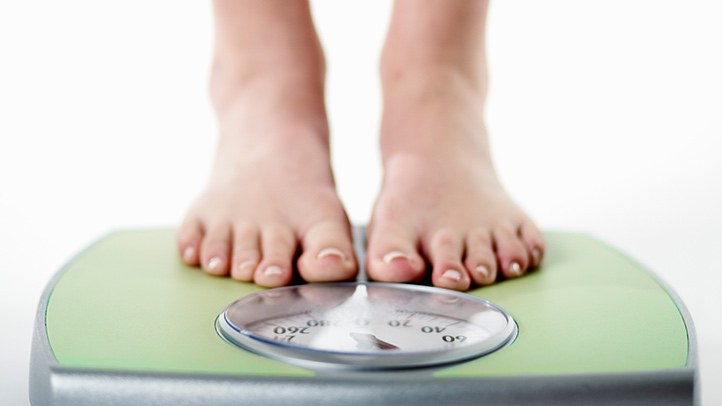 This shouldn't be new; many know how avocados are the food to turn to. As they contain monounsaturated fatty acids, your body will store it as slow burning energy rather than fat, leaving you feeling full longer and snacking less.
Potassium.
This is an important mineral many people lack in their diets. While bananas contain a healthy dose of potassium, avocado still wins hands down. 14% of your recommended daily amount of potassium can be found in just one avocado. Increasing your potassium intake can reduce blood pressure, lowering stroke risk, heart attacks and kidney failure.
Great during pregnancy.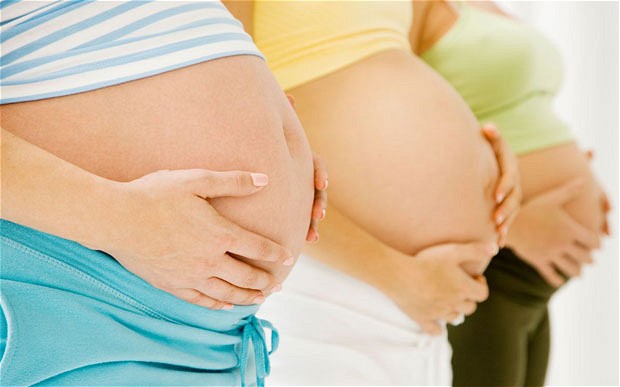 Pregnant women should stock up on avocado, as just one cup makes up almost 25% of the recommended dose of folate. This is essential for both mother and baby.
Nutrient-packed.
Avocados are formed of an astounding 20 vitamins and minerals. It contains a quarter of our daily vitamin C amount and is crucial in encouraging the growth and repair of body tissue. Avocado can also help to fight off infection and disease as it contains B-6.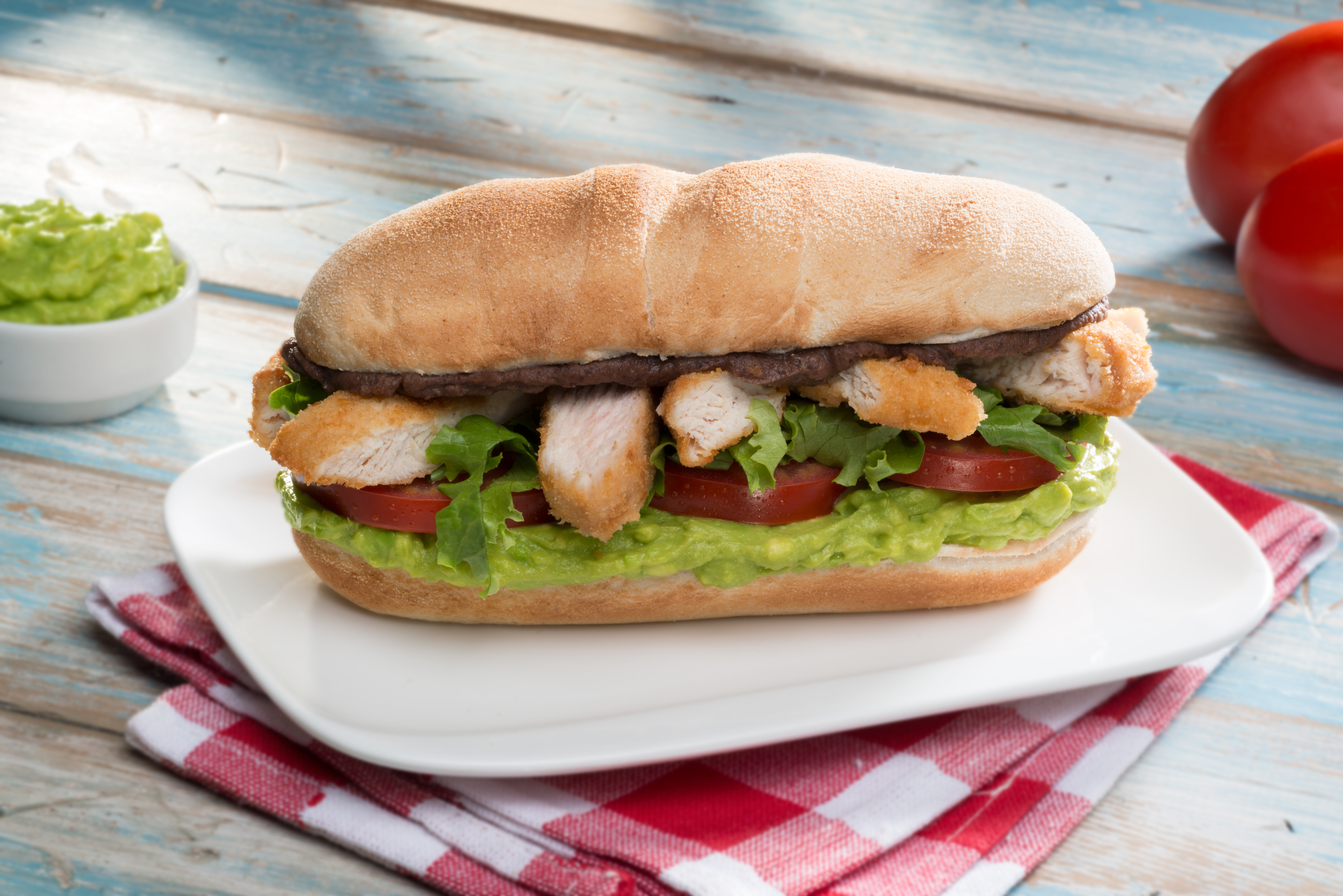 What are you waiting for? Go to your nearest store and purchase a bag of this amazing fruit now!