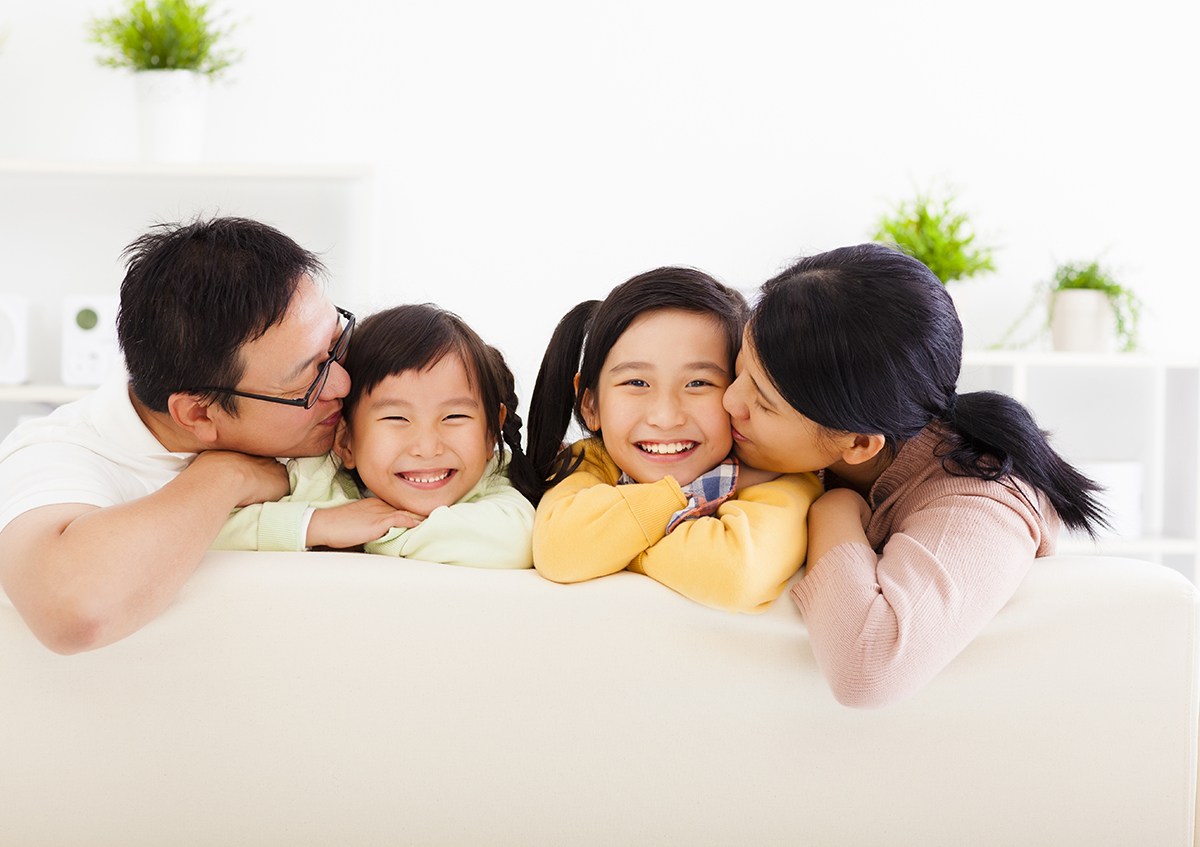 Mar
14
2018
How to Protect Your Loved Ones & Detox at Home with Safe Cleaning Products
We know that it is not easy to protect your loved ones from harsh chemicals, toxins, and pollution in our everyday environments. Even at home you could be unknowingly exposing your children and family members to potentially harmful chemicals and substances through common household items like cleaning products. At bio-home, we care for your wellness, and wellness starts from the basics of your home, including household cleaning products.
Why choose bio-home products
bio-home's range of products help you protect the health and wellbeing of your household by helping you achieve a safe clean with gentle yet powerful products. Biodegradable and 100% plant-based, our all-natural range helps you eliminate germs and bacteria from your spaces, living areas, and clothing without bringing potentially toxic compounds into your home. Free of harmful chemicals like phthalates, quaternary ammonium compounds, and formaldehyde, bio-home's products are formulated to be gentle on human health and hard on dirt, bacteria, and grime.
Our range is also free of harsh and potentially carcinogenic compounds like 1,4-Dioxane, fragrance, cleaning agents, stabilisers, bleach, 1,4-Dioxane, brighteners, 2- Butoxyethanol, glycol ethers, phosphates, petroleum distillates, and EDTA, which are commonly found in cleaning products.
You'll be doing your part for the environment by choosing bio-home products. Our range is based on 100% renewable plant-based ingredients that attain a powerful clean without harming your family or the environment. In fact, our products are so gentle they're completely safe for babies, pets, and those with sensitive skin.
Find out more about bio-home and safe cleaning at home
If you'd like to find out more, we have a series of articles to keep you well-aware and informed of what the dangers of conventional cleaning products are and what decisions you can make for a better home.
Use this practical guide to learn everything you need to know about washing different types of clothes, operating your washing machine, and choosing the right detergent for an optimal wash. You'll find out more about interpreting wash symbols on clothing tags as well as your drying options. To find out weather bio-homes Natural Laundry detergent or Delicate Laundry detergent suits you best, click on the links.
This useful article outlines the differences between conventional and green cleaning products, guiding you on the harmful chemicals that are commonly used in conventional products. You'll also find out how green products allow you to achieve powerful, effective safe cleaning outcomes – without the dangerous compounds.
This detailed article guides you through the key differences between eco-friendly, green cleaning products and conventional products. You'll learn about the benefits of green cleaning products – from laundry and kitchen products to surfaces and floor products – and how they help you achieve great cleaning results without the harmful chemicals.
bio-home makes it convenient and easy for you to start protecting your family today. You can purchase all products from the bio-home range online at RedMart and in-store today.