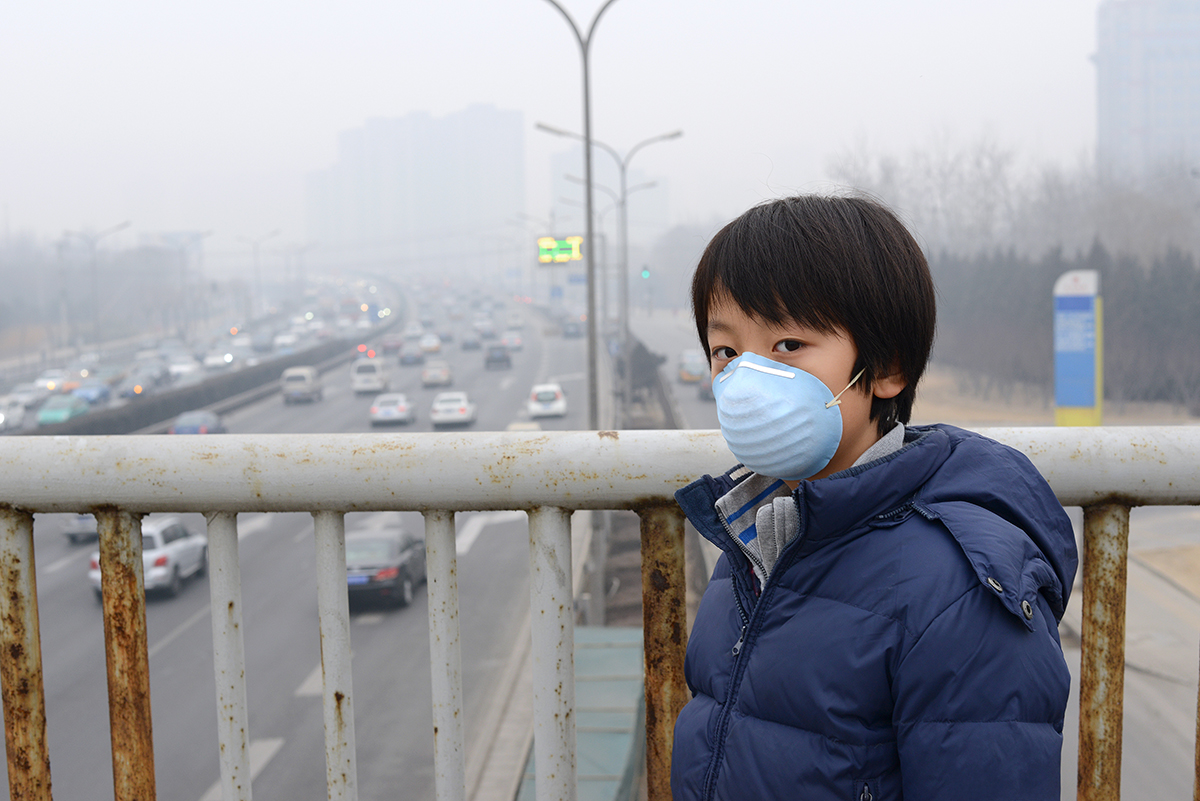 Jul
26
2016
Let's turn China's smog into diamonds. Crazy idea? Think again.
China made headlines frequently for being one of the most polluted countries in the world. A result of fast-paced industrialisation in the technological age, the smog in China poses a severe health hazard. Thanks to artist Daan Roosegaarde, this pollution problem is transformed into something beautiful.
The pilot – Smog Free Project was launched in Rotterdam, and is now coming to China. This project is made of two parts: a 7m tall tower sucks up polluted air and cleans it at nano-level, and the extracted carbon from smog particles is turned into diamonds.
"It started with a dream, the dream of clean air for everyone." – Daan Roosegaarde at the World Economic Forum
He explained that inspiration for the project came while he gazed out of a hotel window in Beijing.
He said: "On Saturday, I could see the world around me, the cars, the trees, the people. But on Wednesday it was completely covered in smog, with pollution, and that image made me a little bit sad."
In the end, a dangerous environment is created – one where children are unable to go out and where the air we breathe is hazardous.
With help from the Beijing government, Roosegarde has launched his project in China. According to him, areas that have been cleansed are 70-75% cleaner than other parts of the city.
32% of Beijing's smog is carbon. Add to that 30 minutes of pressure, and this can be turned into diamonds. To Roosegarde as a designer, he says that the smog is something to be used, that even such things should not be wasted.
The diamonds will be made into jewellery and proceeds will fund the building of more such towers.
This project will be making its rounds to other cities after Beijing.