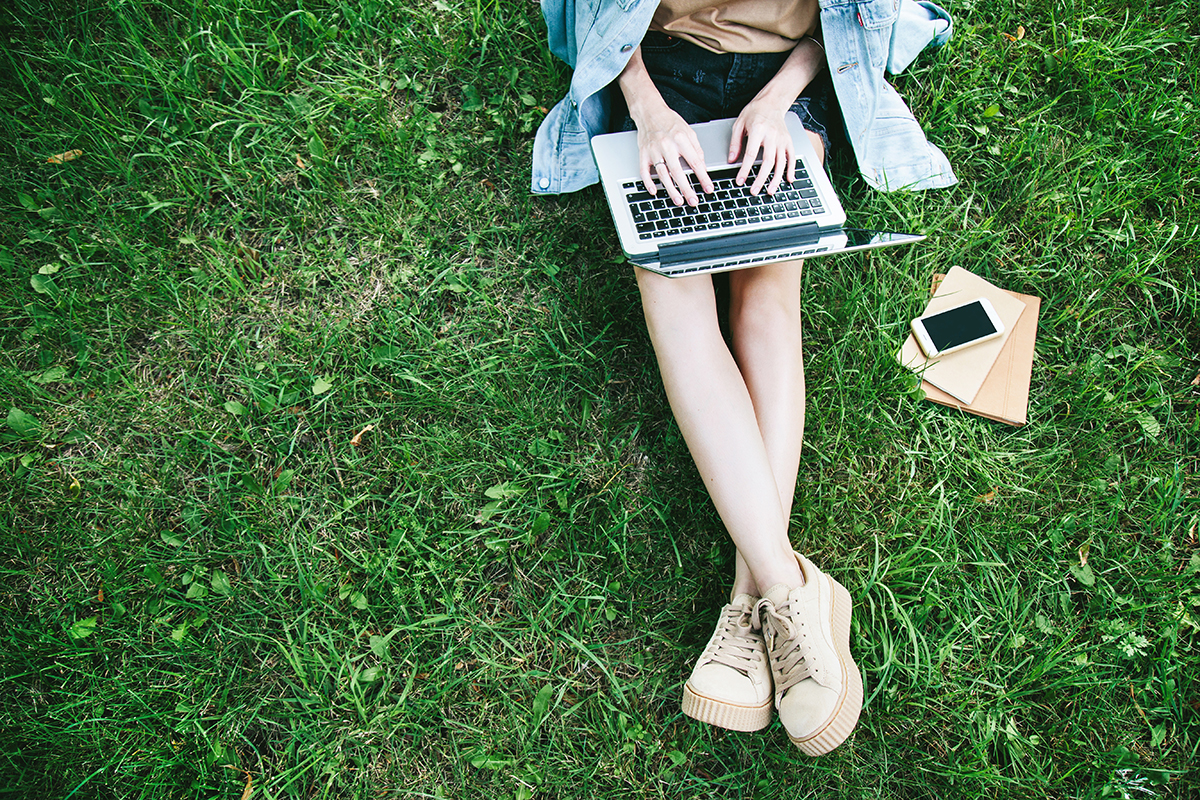 May
15
2019
Our Top 7 Favourite Sustainable Living Blogs in Singapore
Sustainable living is at the heart of our products and what we stand for at bio-home. If you're just getting started on your sustainability journey or are simply wanting to learn more about green living, there are plenty of resources available. Thanks to a growing green blogging community, you have access to some of the best sustainable living blogs in Singapore. These are our top favourite:
Image via Facebook/LittleGreenDot
Born out of a need to find eco-friendly products for her home, Singaporean blogger Militza Maury founded her own skincare line and blog, Little Green Dot. The busy mum is passionate about creating sustainable beauty, food, and lifestyle products that are safe for us and safe for the Earth.
The blog is full of DIY recipes including essential oil recipes for healing, helpful tips on how to declutter your home, and an eco-friendly no stress steam oven cleaner. If you are looking for eco-friendly gift ideas, the large catalogue of heavenly skincare and beauty recipes will have you sorted. There's also an online shop where you can purchase video workshops, guidebooks, and eBooks to help you on your sustainable living journey.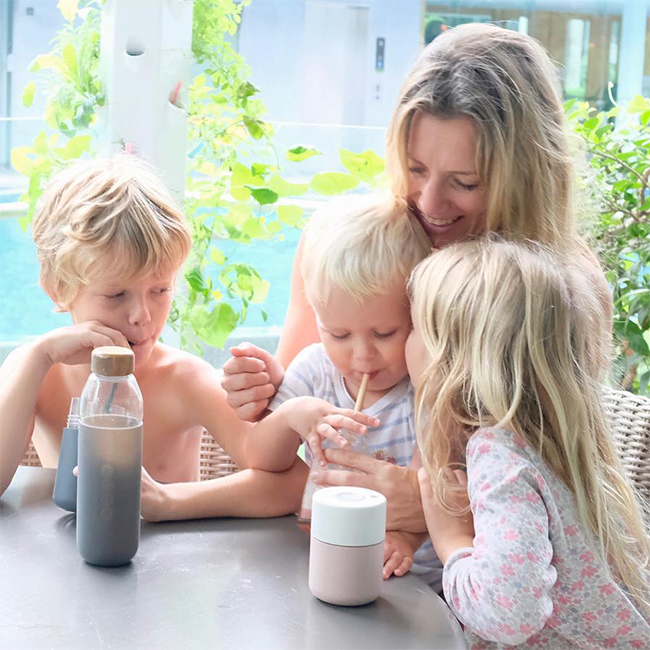 Image via Facebook/Orgayana
Founder & editor of Orgayana, Mathilde Moyell Juul, moved to Singapore in 2014 and decided to bring her Danish eco-centric lifestyle with her. It was then she founded her blog with aspirations of guiding Singaporeans to live a more sustainable, healthy life. Orgayana is an online community of earth lovers, providing a platform filled with useful tips and guidance on how to bring sustainability into your home.
There is a range of articles, videos, and podcasts on the blog covering all aspects of green living including recipes, DIY projects, lifestyle tips, and Q&A's. Orgayana is your complete guide to a green lifestyle where you can even find a directory guiding you to green destinations for your next holiday, or where to buy sustainable fashion.
Image via Secondsguru
Secondsguru is a blog with the mission to promote environmental education and awareness. Secondsguru came about when founders Anuja Byotra Aggarwal and Lara Rath realized how much time it took to find simple ways to live an eco-friendly lifestyle after having arrived in Singapore as expats.
The blog is all about making sustainability fun by providing creative, inspiring ways to incorporate sustainable living into everyday life. With helpful articles on upcycling to handy tips including where to buy zero waste products in Singapore, Secondsguru has all the resources you need to be informed and to implement greener ways of living. For parents, there is a kids section filled with fun DIY projects for children as well as articles to help you teach your child about the importance of looking after the environment.
Image via Facebook/GaiaDiscovery
Concerned with the alarming rate of tourism development and little regard of the environment, Mallika Naguran founded the blog Gaia Discovery. Gaia Discovery is aimed at promoting sustainable living and travel, with loads of content relating to sustainable projects, eco-friendly holiday destinations, and informative Q&A's with sustainability experts and conservationists. Gaia Discovery encourages followers to get on board and take action by regularly posting news & events in Singapore including climate conferences and workshops.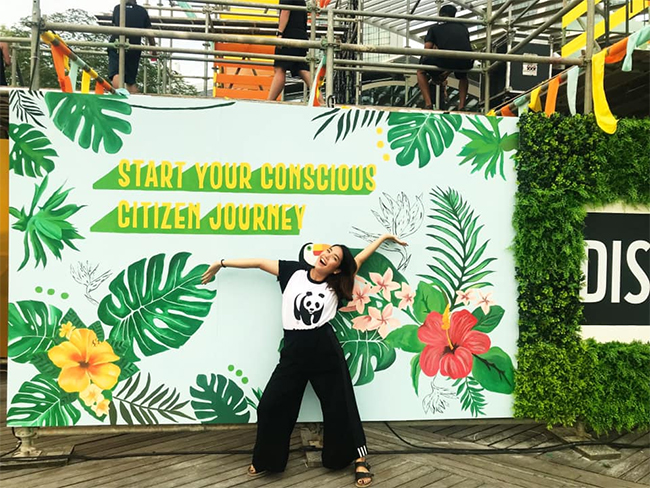 Image via Facebook/WWFSg
The World Wide Fund for Nature (WWF) is one of the world's largest and most experienced independent conservation organisations. WWF Singapore brings its own blog to further spread awareness and to campaign for the conservation of the environment.
The blog includes articles covering all aspects of the environment, including stories about how collaring is used to protect endangered elephants, making sustainable food choices, and how to protect the planet through plastic reduction. There are some informative Q&A articles with conservationists and business owners demonstrating how they contribute to protecting the environment, along with news & events outlining ways you can adopt greener practices to help protect the earth.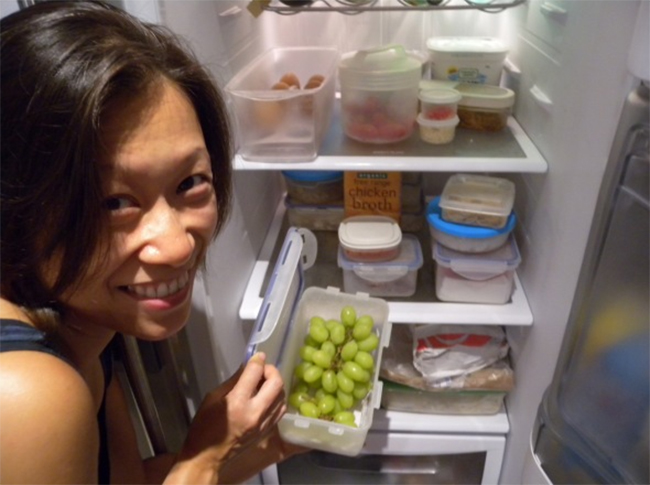 Image via Save Food Cut Waste
Save Food Cut Waste aims to encourage individuals, businesses, and communities in Singapore to take a stand and stop food waste. The blog is an extension of their mission, educating readers about the environmental and social impacts of food waste. There are delicious recipes using nothing but leftovers, how food waste can be used to benefit the environment, and tips on how to sustainably grow and buy your food products. Save Food Cut Waste provides several ways you can get involved in reducing food waste including hosting a dinner conversation about food waste and signing the pledge to reduce food waste in Singapore.
Image via Climate Action SG
Climate Action SG is a community-run blog providing all things climate-related. You can find news and information on climate action, including ways you can help to take action to achieve a more sustainable Singapore. There are articles providing ways you can encourage your children to connect to nature and not wifi, ways local businesses are incorporating sustainable habits, and news & events happening in the community. Read through how other like-minded individuals are taking steps to achieve climate action or share your own action plan and help to reduce your carbon footprint.
Take the first step to sustainable living with bio-home
Want to make a little contribution a day to kickstart your journey into sustainable living? Biohome has an extensive range of eco-friendly, 100% plant-based household cleaning products that protect your home while caring for the environment.