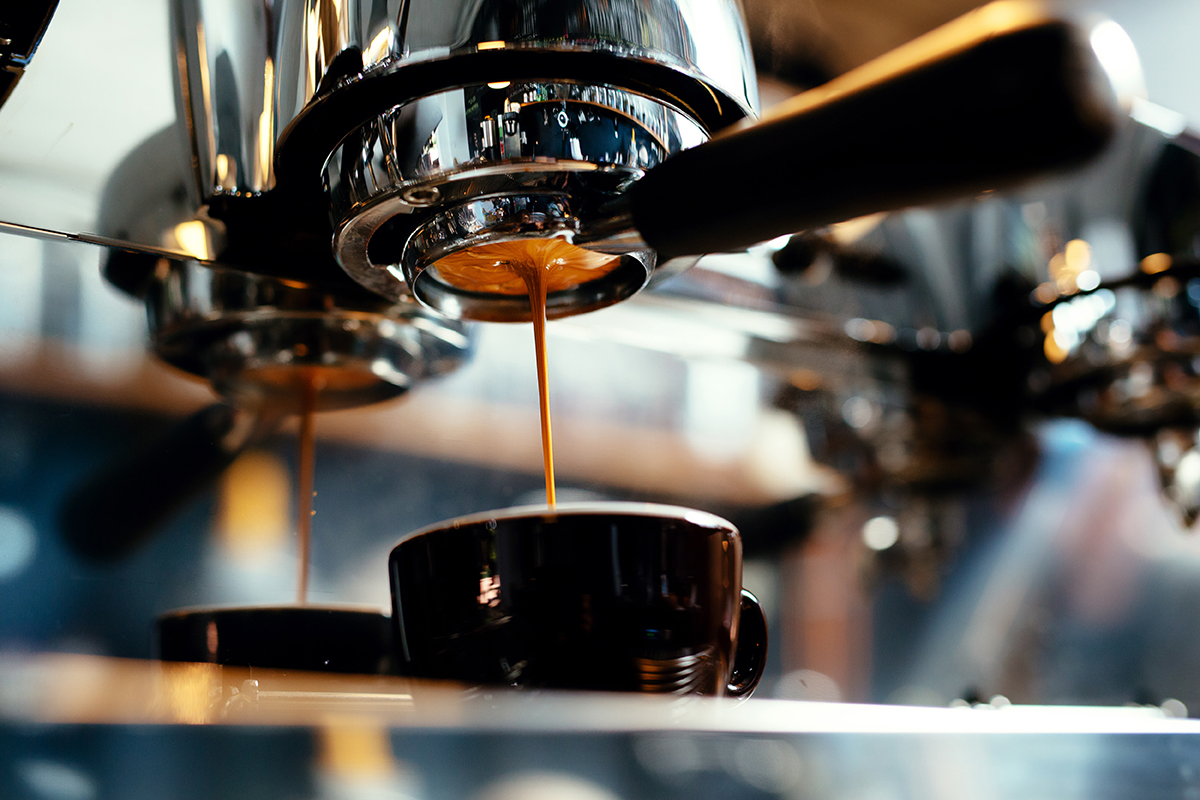 Jun
02
2016
Here are some reasons why coffee is great for health
Coffee has seen its fair share of love-hate relationships, with people proclaiming their love or downright hating the taste of coffee. Regardless which category you belong to, or if you tolerate it because you're a morning zombie, here are some excellent benefits to drinking coffee
Mood booster
There might be scientific proof behind how a sip of coffee in the morning can bring a smile to your face. There is increasing evidence that drinking coffee increases dopamine production in the brain. Further studies found that women who drink more than 4 cups of coffee everyday have a 20% reduced risk of suffering from depression. Meanwhile, the Harvard School of Public Health found that consuming 2 – 4 cups of coffee a day can decrease the suicide risk of both men and women by half.
Reducing risk of type II diabetes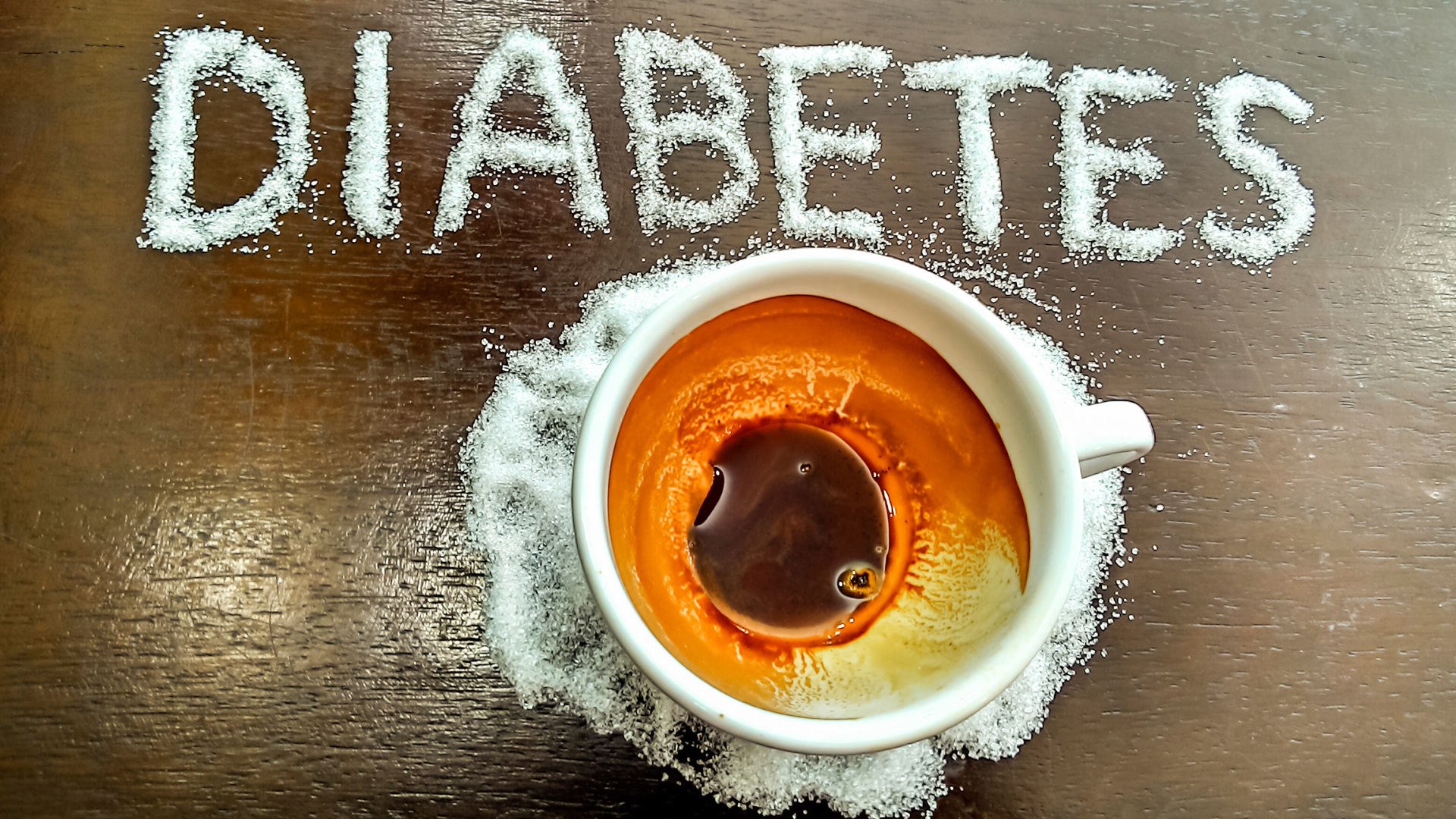 According to The American Chemical Society, there are 2 groups of compounds in coffee that severely inhibits a substance known as hIAPP that is the primary cause of type II diabetes. People who consume more than 4 cups of coffee every day is 50% less likely to develop type II diabetes, and this risk decreases by 7% with every additional cup.
Great for your heart
Research by the American Heart Association found that having more than 2 cups of coffee a day can protect you against heart failure. Those who drink more than 4 cups have an 11% reduced risk. If you drink green tea on top of coffee, it can lower your risk of stroke and cardiovascular diseases. However, this seems to hold true more for women than men.
Fight against Parkinson's
The caffeine in coffee could potentially help Parkinson patients rein in uncontrollable movements. Another study found that coffee can reduce the risk of Parkinson's altogether, but this might be limited to men.
Protect your liver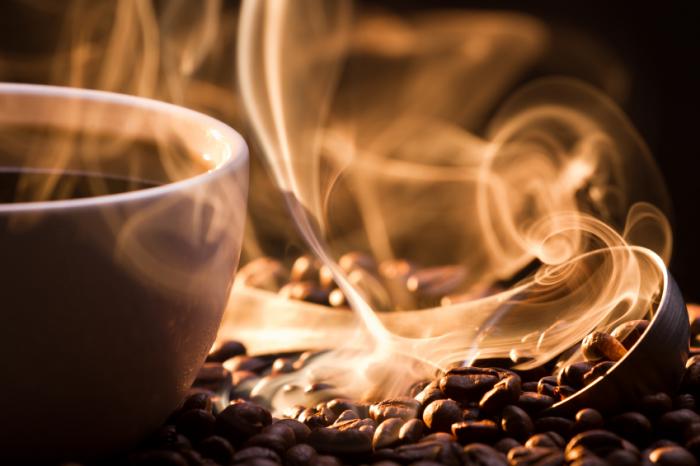 Through an analysis by an M.D. from the Kaiser Permanente Medical Care Program in California, it was found that for participants who drank coffee, they are 22% less likely to develop alcoholic cirrhosis. Cirrhosis systematically attacks healthy liver tissue and replaces it with scar tissue, and it is most commonly brought about by heavy alcohol consumption.
Cancer prevention
Data from several sources have found that there is reduced cancer risk for high-volume drinkers vs. those who never or almost never drink coffee. For each cup per day, there is a significantly reduced risk. This is attributed to how coffee inhibits the genes that cause inflammation in the liver, and two such substances kahweol and cafestol actually helps to protect against cancer. Further studies have also found that coffee reduces the risk of breast, colon and rectal cancer as well.
Live longer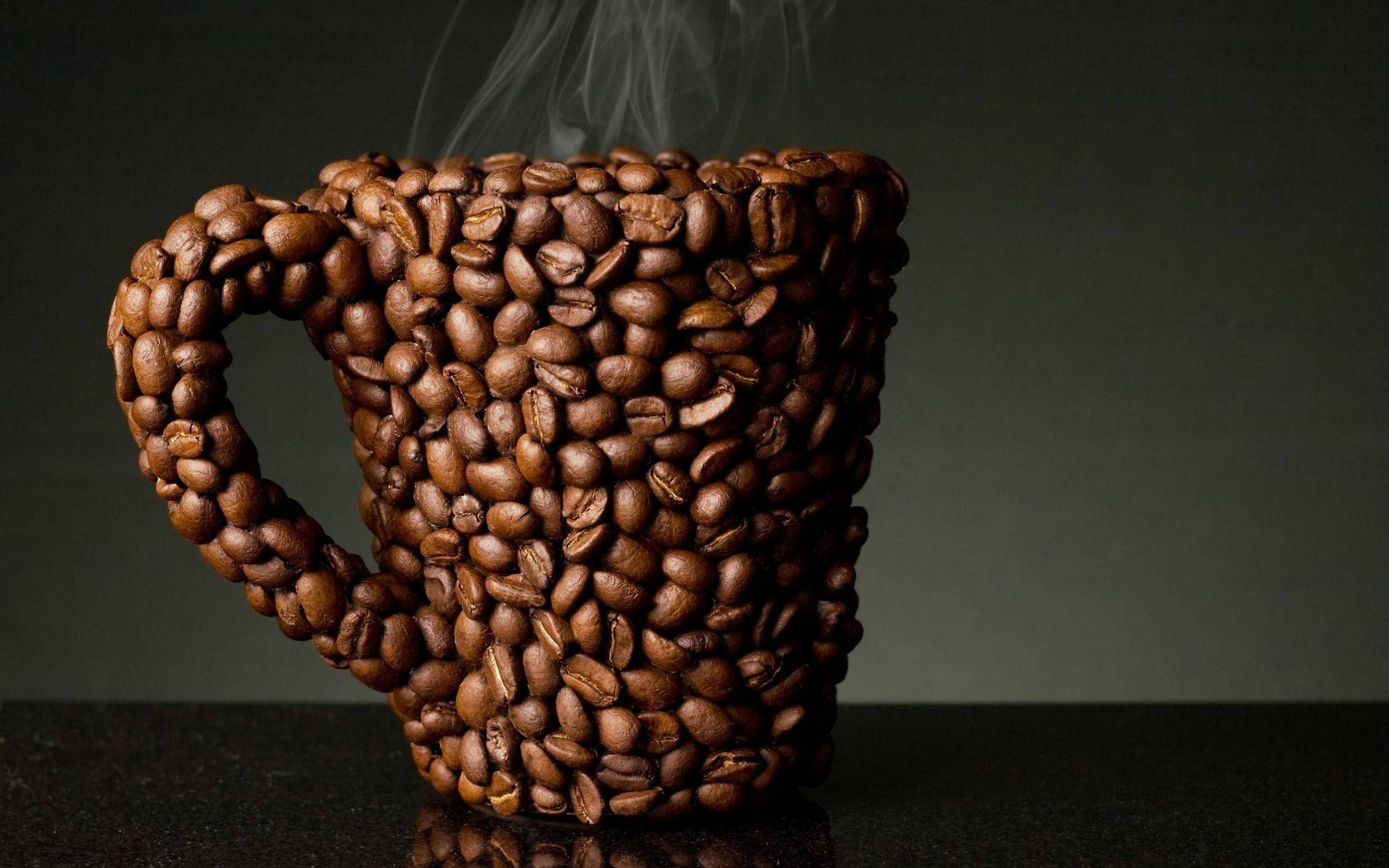 A study by the New England Journal of Medicine concluded that there is an inverse relationship between coffee drinking and all-cause mortality. This means that drinking coffee lowers your risk of dying from health problems caused by an unhealthy lifestyle.
Makes you smarter
Students especially are prone to using coffee as a means to pull all-nighters. What you don't know is that not only does coffee provide the kick to stay awake, it makes you sharper. A research psychologist from the U.S. Army Research Institute of Environmental Medicine says that while intelligence is "an inherent trait", taking caffeine when sleep-deprived will improve pretty much everything, from vigilance, reaction, attention and reasoning. So drinking coffee to work on that project doesn't seem so bad, but take note not to become too sleep deprived
In summary? If you love coffee, great! Keep drinking. If you're not such a big fan, no worries. There are other ways to improve your health, such as by drinking green tea.
Source