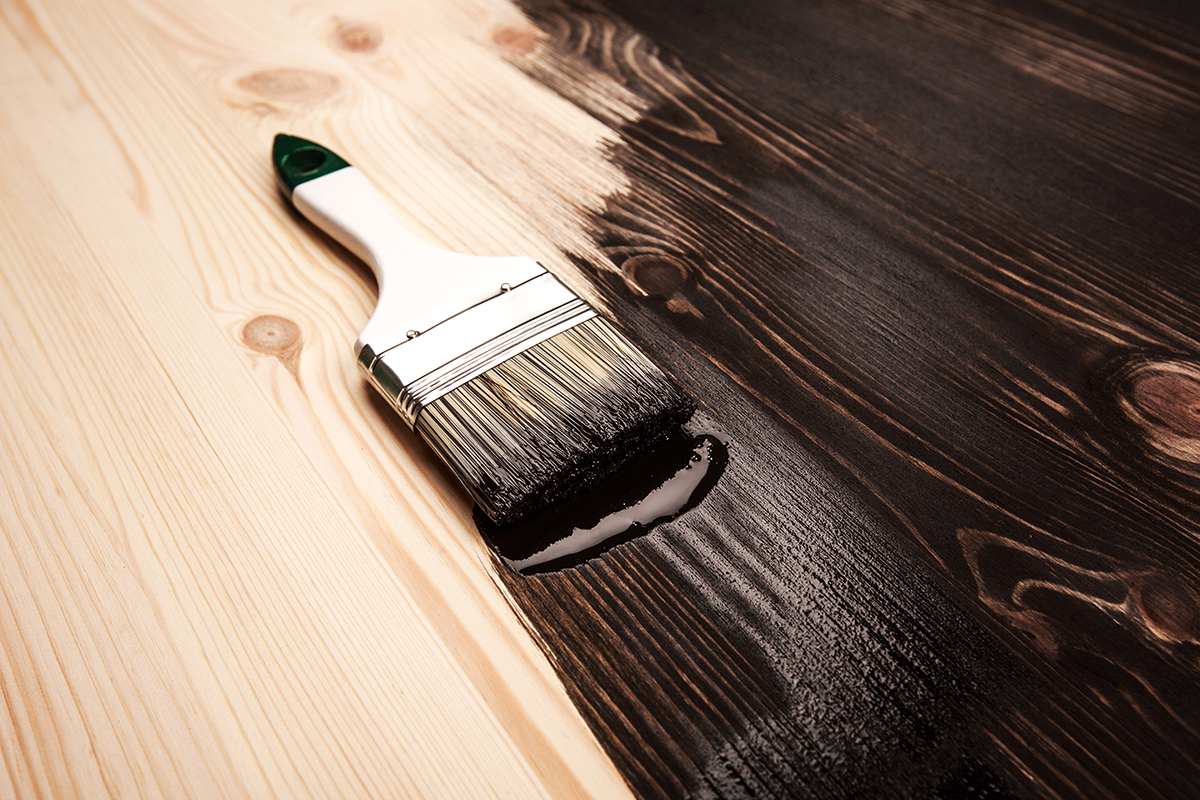 Jun
28
2016
How to remove scuff marks from walls
Are your walls littered with black marks from dragging your furniture across them? Painted furniture can easily leave marks on the walls, but these are easily removable. On the other hand, if the scratches have penetrated the paint, removal won't be as simple. Follow the steps to find out how to remove such marks.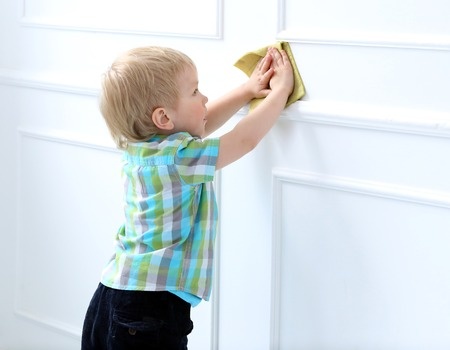 These are some of the materials you'll need:
Cleaning sponge
All-purpose cleaner
Soft cloth
Water
Towel
Determine the type of mark. An easy way to determine if the paint surface is damaged, run your hand over the scratches to feel for rough spots. These are signs that they have cut through the paint, and will need a different removal method.
If there are no rough spots, that means only the colouring have transferred over. These are easily removed with a cleaning sponge.
Spray the affected area with cleaner. Use a soft cloth to scrub over the area.
Apply pressure. Rub the cloth along the scuff mark and lightly scrub to remove it completely
You might want to rinse the area again after cleaning to remove dirty residue. Moisten the cloth with water and wipe over the area again
Let it air dry, or dry with another towel
These tips are perfect for removing those ugly black marks. If your walls are scratched, read here to find out how to salvage those.