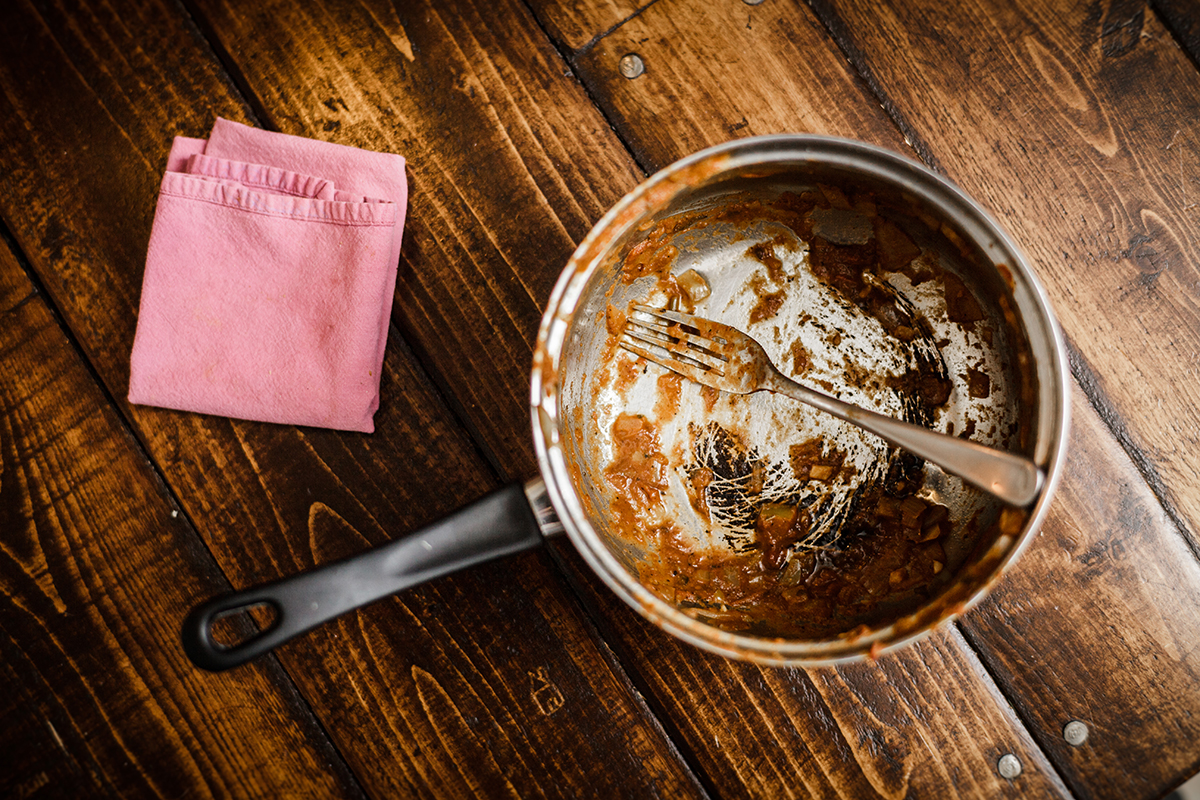 Jul
21
2016
Removing burnt pan stains
Being forgetful in the kitchen or misjudging cooking time can often lead to burning pots and pans. Fret not, your favourite pan isn't unsalvageable as burnt stains can be removed by following these simple steps:
Fill the pan with water and pour 1 tablespoon of washing powder.
Heat up the pan on the stove and allow the solution to boil.
Leave the solution to simmer for 10 minutes. The burnt residues should be lifted away, leaving the surfaces of your pan clean again.
Repeat the process if necessary, before washing your pan thoroughly per usual.
And voila, your favourite pan is restored to its original condition.