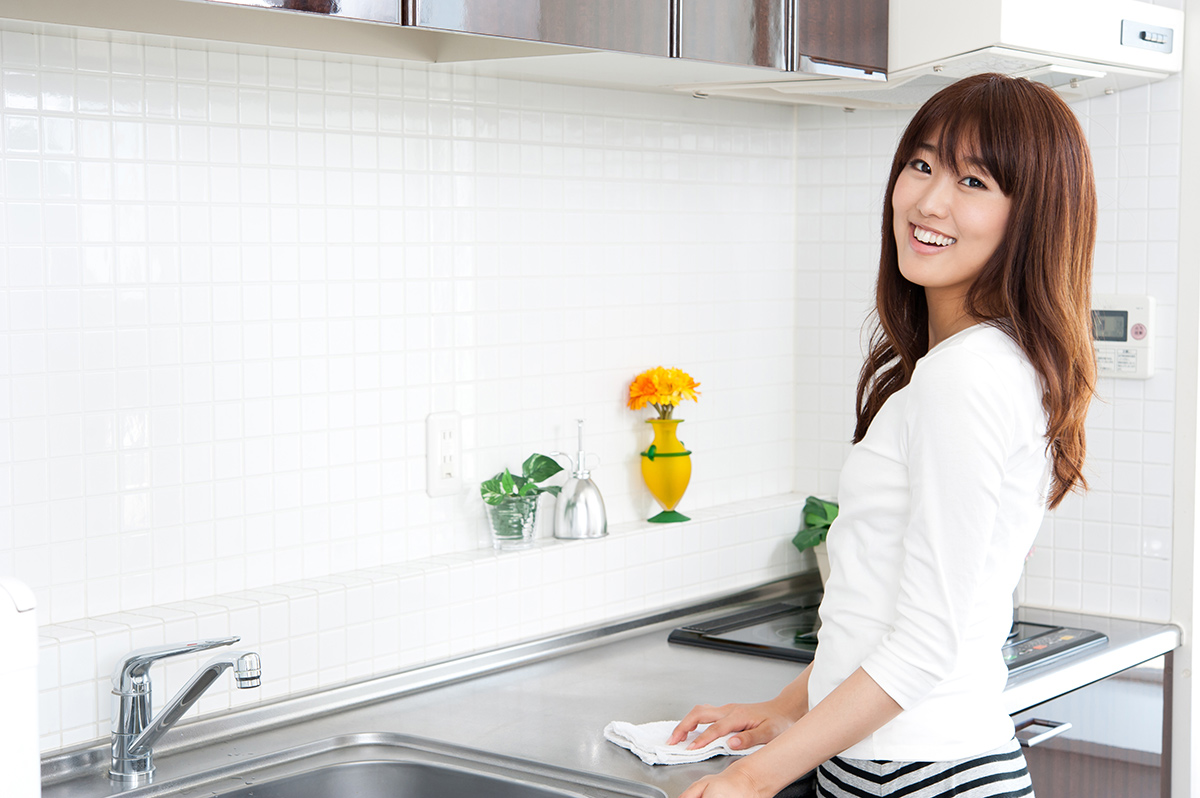 Nov
11
2016
What is a good eco-friendly kitchen cleaner?
The kitchen is the area in our homes where we prepare meals and get down to cooking. Our hands are thus in frequent contact with the kitchen cleaner – therefore, a good eco-friendly kitchen cleaner should also be blended with moisturizing ingredients, such as essential oils, to hydrate the skin on our hands and protect it from irritation. bio-home's Kitchen Cleaner is dermatologically tested to be gentle on the skin, being developed with phthalate-free fragrances – lemongrass and green tea; lavender & bergamot.
An eco-friendly kitchen cleaner is bio-degradable, phosphate-free and formulated with plant-derived cleaning agents, making it safe for the environment and our health. While it keeps kitchen surfaces clean, polished and sparkling, its formula should be non-abrasive and should not affect the surfaces that it is applied on. Ideally, its container can be reused or recycled, which helps in preventing wastage and creating a more sustainable, eco-friendly environment.
bio-home's Kitchen Cleaner magically fulfills all the criteria for the eco-friendly kitchen cleaner we all need in our homes! It is made from non-toxic, biodegradable, 100% plant-based active ingredients that remove tough grease and grime stains effectively in your kitchen areas.