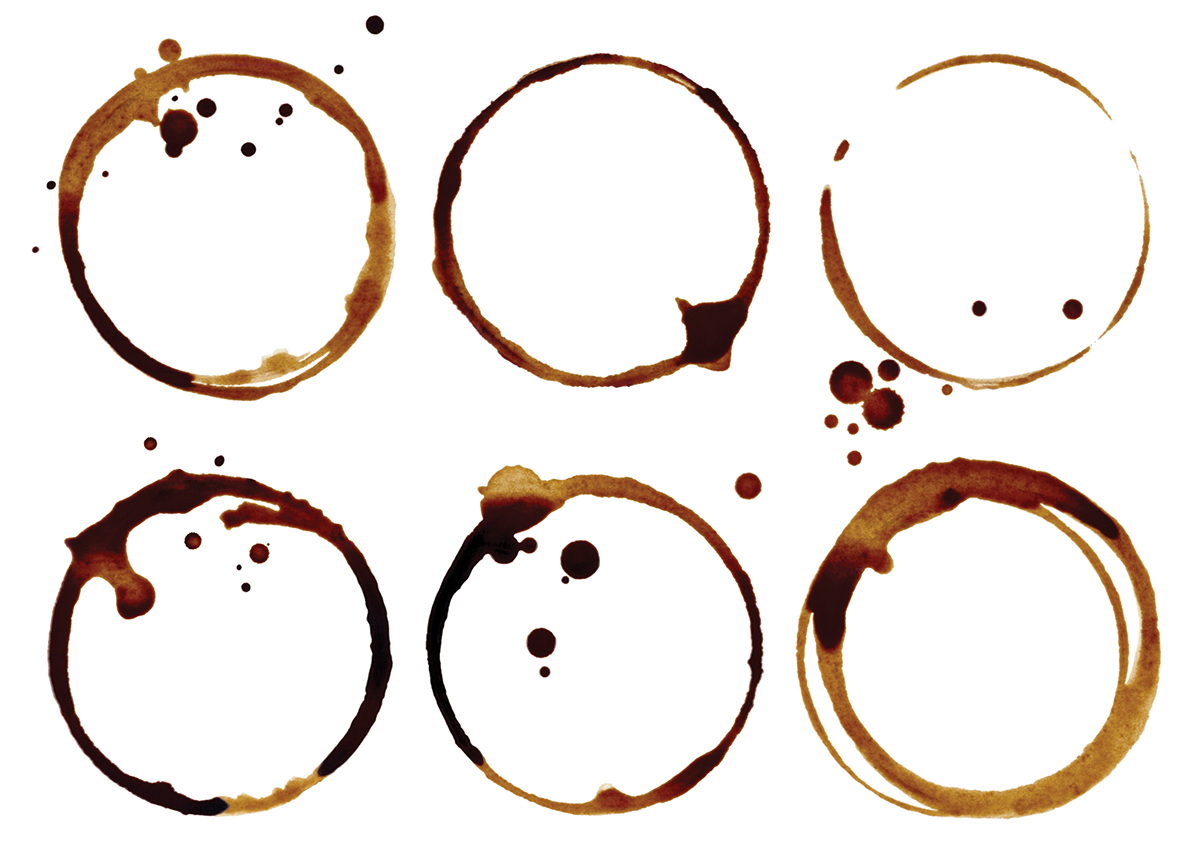 Jun
12
2016
How to remove coffee stains
Coffee has a reputation for staining surfaces, be it the bottom of our mugs or even our clothing. Here are some simple solutions to get rid of stains from different surfaces.
From mugs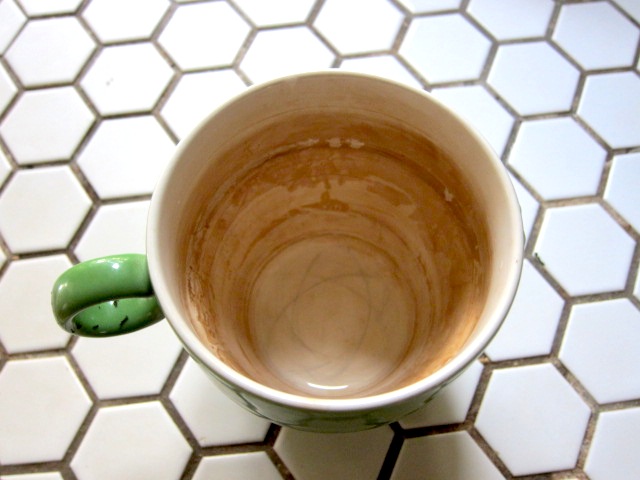 Chances are you'll have this ingredient in your kitchen: baking soda. Make a paste by sprinkling baking soda at the bottom of your mug and adding a little water. Start scrubbing, and within a few minutes, you will see those stubborn stains start to disappear.
This trick is especially useful as coffee stains are hard to remove even with vinegar soaks. This removes the especially persistent stains that are an accumulation of your many coffee exploits. Not only is it easy, but is exceptionally useful! Go ahead and enjoy your next cup of coffee.
From clothes/carpets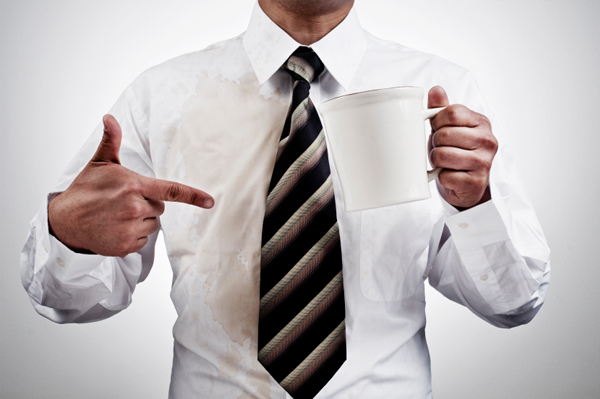 This happens to even the best of us – accidental coffee stains on our newly ironed shirts. Coffee is notorious for being especially stubborn and difficult to remove. Hopefully, the tips below will help in dealing with that situation.
Blot the stained area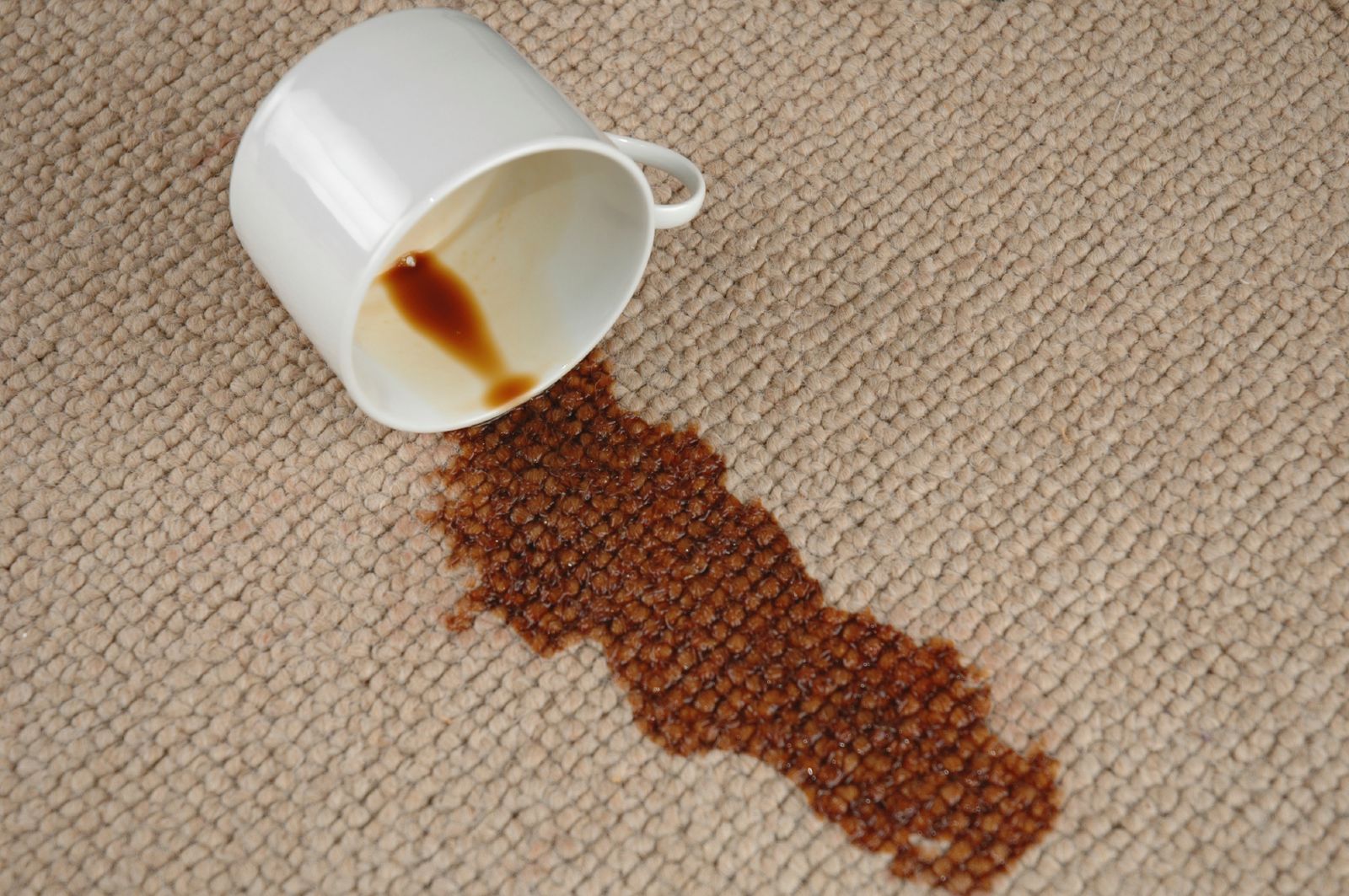 If it is a fresh stain, use a paper towel or tissue to blot it and absorb excess liquid. It makes it easier for cleaning later on.
Rinse with cold water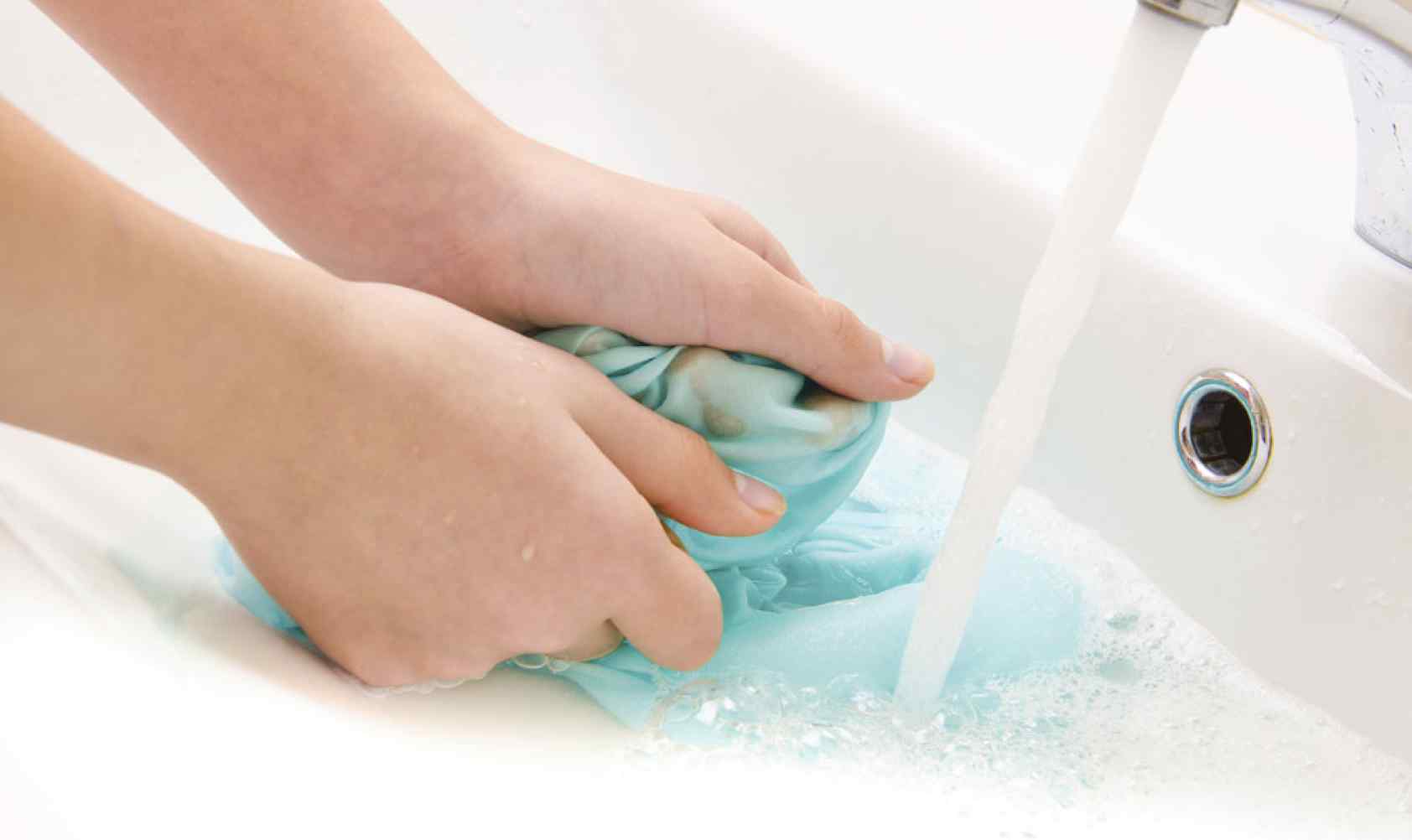 For clothes – Leave it under a running tap for 3 – 5 minutes. Gently rub the fabric together every minute to loosen some of the marks. Repeat two or three more times through the process.
For carpets – Pour cold water continuously over it and rub it to remove stains.
Detergent
This step is for older stains or those especially persistent ones. Rub a small amount of detergent on that patch while the surface is still damp and let set for a few minutes. After 5 minutes, gently rub the area again with your finger and thoroughly rinse with cold water. For effective results, try out Bio-home's natural detergent, or Delicate laundry detergent for special items.
Visit Bio-home's Complete guide to Laundry for more info on clothe stain removal.
Vinegar
Mix vinegar, laundry detergent and water in equal parts into a paste. If the stain is on your shirt, it's good to do a test on a small, unnoticeable area to make sure it doesn't discolour the shirt. Then move on to tackle the stain. Rub it on the stain using a toothbrush or any other brushes to remove the stain properly. Finally, thoroughly rinse the fabric.
Stain sticks
If all else fails, a stain stick is your last resort. Before application, remember to do a test run to make sure it doesn't damage your clothing. Then, go ahead and leave it on for a few minutes. After around 5 – 10 minutes, check if the stain persists. If no, proceed to wash it with your regular washing detergent as per normal. Remember to check for stains after washing before using the dryer. Heat might cause the stain to set in more.
There you have it, with these tips you can enjoy your next cuppa without any worries.